A New Moon is a time to initiate new beginnings. The energy is beneficial for manifestation and wishes coming true. To work with this powerful energy, clearly define goals or intentions you would like to manifest. Be very specific. Imagine yourself achieving your dreams. Let the emotion of your dreams coming true permeate your entire being.
New Moon Ritual
Create a clean, clutter free space.
You may want to diffuse essential oils to clear energy.

You may use crystals like clear quartz (enhances spiritual awareness), amethyst (calming and protective), black tourmaline (releases negativity), obsidian (releases negativity).
Practice Yoga for at least five minutes to get your energy flowing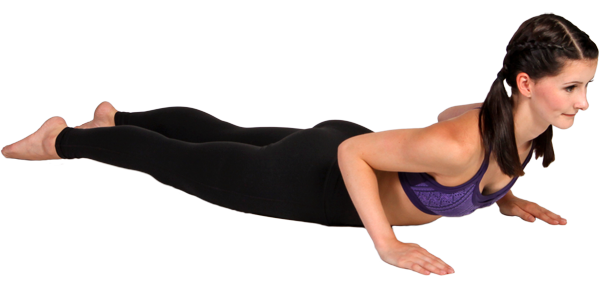 Sit in a comfortable seated position with your spine erect
Take several deep breaths
Express a positive affirmation or sing a sacred chant you love like "Om"
Write down a clear intention you would like to achieve in the next few weeks.
Create an action plan describing how you are going to achieve your intentions.
During meditation, feel the emotion of accomplishing your goal
Express gratitude and release everything to the universe.
Offer love to All
You may like to choose an Oracle or Tarot card to further your introspection and meditation.