Yoga Practice Essentials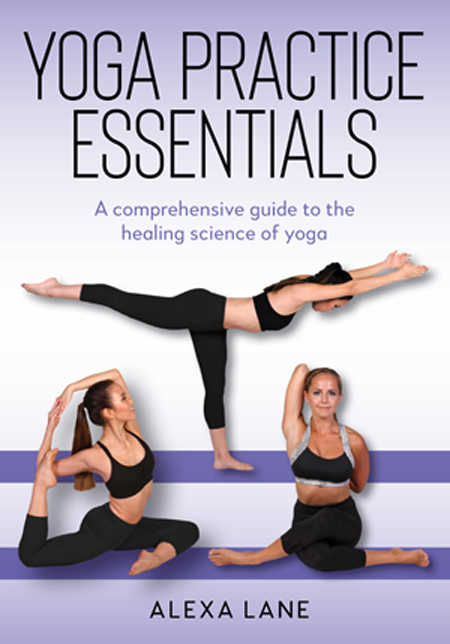 #1 Bestseller on Amazon.
Yoga Practice Essentials is perfect for all levels. Beginning students will learn the necessary tools needed to start a yoga practice. For advanced students or those interested in teaching, the book is a helpful resource that will provide a strong foundation in the science of yoga.

Yoga Practice Essentials, with over 300 pages, brings to light the beauty of ancient yogic wisdom grounded in modern science. With an array of practices, the book offers many paths to enter yoga and opportunities to experience the grace and peace of the practice.
Yoga Practices Essentials includes:
Over 75 functional yoga postures, beautifully photographed with detailed directions, benefits, and anatomical description
Functional anatomy and physiology
Exercises to decrease stress and anxiety
Breathing exercises
Yoga practices to increase your fitness level
Meditation and mindfulness
Bandhas and mudras
Energetic healing and chakras
Injury rehabilitation
Yoga philosophy
Yoga class sequencing and sample class
Plant based nutrition
Kindle edition is in color while the paperback is presented in black & white.
Yoga Practice Essentials, covers many of the topics taught in Yoga Teacher Training programs. The chapter on anatomy and physiology offers a functional overview of the muscular, skeletal, respiratory, cardiovascular, digestive, and nervous systems and explores how to increase the health of these systems with yoga practice.
Additionally, the section on nutrition and whole food plant based diet explains how to incorporate healthful, plant based meals that increase your immunity into your lifestyle.