Youth Classes
Youth Theatre
I believe the craft of acting is based on living truthfully in the present moment. My approach is to teach students to bring the truth behind the words to life through a process of acting technique exercises. These techniques help actors connect to the character they are working on and help them break down the script to deliver an organic performance.
My classes include the fundamental aspects of theatre including music, learning dialogue and lyrics, dance, set design, costumes, and props. Students will also learn contemporary vocal techniques to build their vocal skills safely. Students will have fun creating characters, developing their imagination, playing theatre games, and learning improvisation.
What are some of the benefits of theatre classes for children?
Professional Development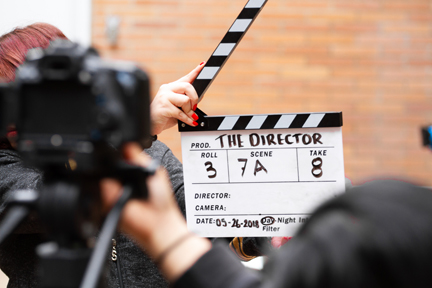 In the current theatre market, children are expected to be prepared for their auditions. This means memorizing their lines, making clear acting choices, and having polished songs to sing for auditions. This is why training is so important. Taking the time to study acting and voice will help your child have the skills to audition for the school play or enter college as a theatre major.
Personal Enrichment
Numerous studies have been written on how arts education can enrich a child's life. Specifically, studying theatre can help children have the confidence to express themselves and is a great tool for social/emotional learning.
Through the process of storytelling, children learn to connect to their emotions and to be empathetic towards others. These skills translate into children becoming powerful public speakers and leaders. Theatre classes can also help with creative thinking and problem solving.
Whether your child participates in a theatre class for enrichment or professional development, your child will have fun being a part of a Musical Production or Play. They will share the experience of telling stories through songs, dance, and dialogue with other children and grow from the experience. I have taught many children over the years and have seen lifelong friendships develop that started in a performing arts class and the positive impact the arts have had on young lives.
Child Evolve Yoga Classes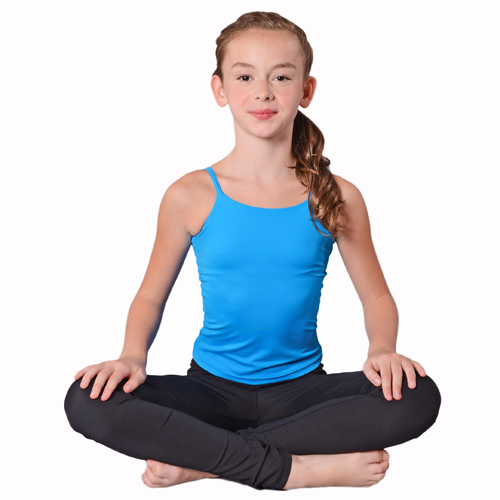 Teaching children how to lead healthy lives has become increasingly important in modern times. There has been a steady rise in obesity, type 2 diabetes, and chronic conditions over the past few decades. Mind and body exercises like yoga, mindfulness, and meditation can help children tune into themselves, be present in their bodies, improve concentration and focus, and maintain a healthy weight.
Curriculum
Yoga Postures
Mindfulness and Meditation
Social and Emotional Learning
Body Positivity
Healthy Lifestyle and Nutrition