Dance Destiny Pre-Professional Workshop
Achieve your Dance Destiny and make your Dreams a Reality!
Learn techniques to gain Power, Precision, and create riveting Performances!
A dancer's life is both physically and mentally demanding. Therefore, keeping the body healthy and fit and the mind calm and focused is an essential part of dance training.
Power & Precision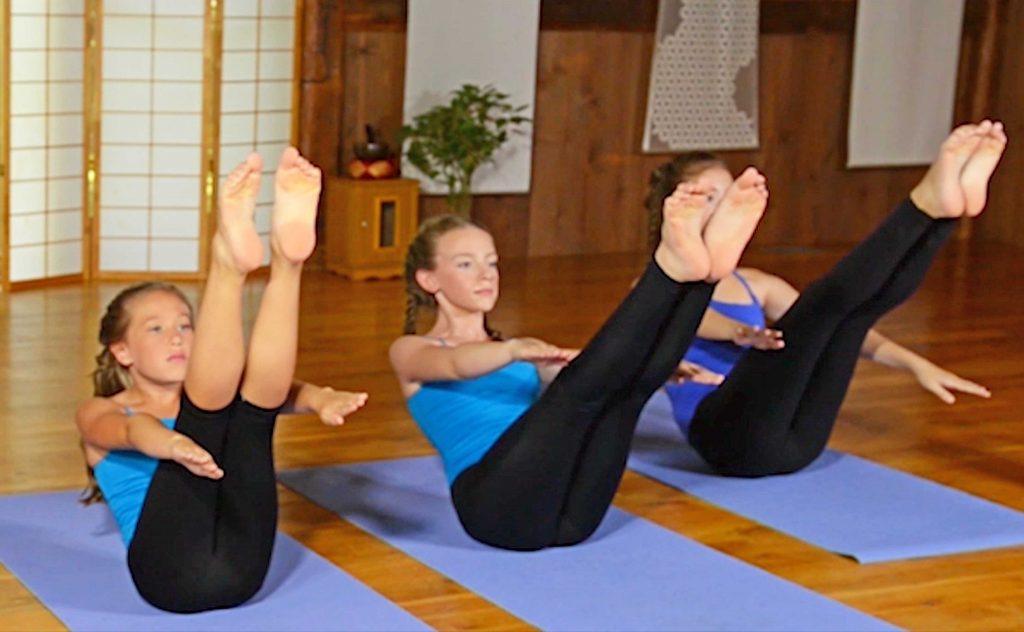 The Dance Destiny Workshop incorporates strength training and flexibility exercises specifically designed to support classical dance technique and training. The workshop is designed to help dancers solve issues such as increasing their range of motion safely, strengthening muscular to improve power and dynamics, and increasing core stability.
Mindfulness and meditation techniques are included to soothe nervous energy and relieve performance anxiety.
Performance
In addition, dancers tell stories with their movement. To add emotional depth to a dance performance, I teach acting techniques, character development, and work with the dancers on emotional execution. I explore the story behind the dance, so that the dancers have a clear understanding of what the movement represents emotionally.
Dance Destiny Workshop Includes:
Professional assessment of strength, flexibility, and dance technique
Specific fitness prescription designed to address the dancer's needs
Exercises to decrease risk of injury
Exercises to increase control and core stability
Exercises to safely increase range of motion and extension
Exercises to strengthen muscular to improve power and dynamics
Exercises to improve Jumps and Turns
Mindfulness and meditation techniques to soothe nervous energy and relieve performance anxiety
Education in anatomy and how to recruit proper muscular engagement
Career support and strategies
Nutritional counseling