Yoga Trainings
Samadhi 200 Hour Yoga Teacher Training Certification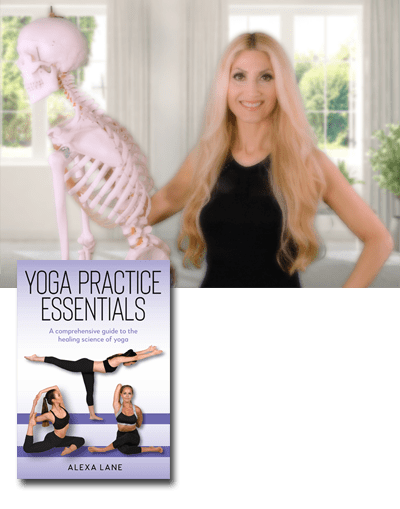 This training course covers the 200 hour requirement for Yoga Alliance certification.
Curriculum:
Asana
Anatomy and Physiology
Alignment and Movement Analysis techniques
Pranayama (Breathing exercises)
Teaching techniques
Energy Anatomy
Bandha
Mudra
Sequencing
Yoga Philosophy
Meditation
Time Commitment: 200 hours

Child Evolve Yoga Teacher Training Intensive
Teaching children how to lead healthy lives has become increasingly important in modern times. There has been a steady rise in obesity, type 2 diabetes, and chronic conditions over the past few decades. Mind and body exercises like yoga, mindfulness, and meditation can help children tune into themselves, be present in their bodies, improve concentration and focus, and maintain a healthy weight. This teacher training intensive covers the basics on how to teach yoga safely to children. A Certificate of completion is awarded after successful completion.
Curriculum
General background in child development and the basic concepts of exercise science for children.
Yoga Postures
Mindfulness and Meditation
Safe Classroom
Injury Prevention
Sample Class Plans
Time Commitment- One day workshop
Samadhi Yoga Teacher Training Intensive
This training course covers Yoga practices for the general population. The asanas (poses) are beginner friendly and focus on helping individuals move with more grace and ease in everyday life. A Certificate of completion will be awarded to all who complete the course hours.
Curriculum:
Asana
Functional Anatomy
Alignment and Movement Analysis techniques
Pranayama (Breathing exercises)
Teaching techniques for basic asana classes
15 Yoga Classes
Meditation
Time Commitment: One Weekend