Intuitive Readings
Intuitive Tarot Readings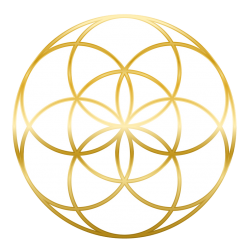 During intuitive tarot readings, I will use Tarot, Oracle cards, Intuition, and Spiritual psychology. Tarot and oracle cards are transformational tools that provide insight and healing and can help you connect to your own intuitive intelligence. The messages during a reading help guide you on the journey of life and reveal the story of your soul in motion. By understanding these patterns, you can choose to move forward on a specific path or change direction entirely. We all have free will, so our destinies are not fixed.
Intuitive Readings can help with:
Creative expansion: Lean how to co-create with the universe to make your dreams a reality
Growth: Gain insight into the areas in your life where you may feel blocked or uncertain
Raising your energy: Manifest more abundance, love, and peace
Connecting to Divine Consciousness: Develop a personal relationship and dialog with the divine
Rates: Tarot Readings:
30 Minutes – $60
60 Minutes – $90
Please use contact form to schedule an appointment
I look forward to working with you!