Astrology Workshops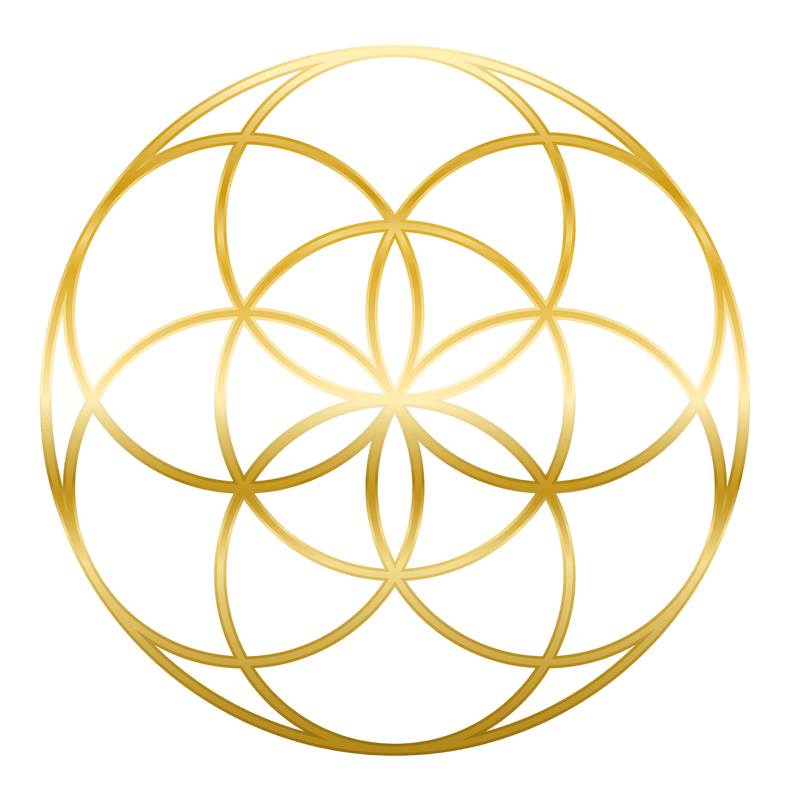 The Evolutionary Astrology Workshop
Discover your path to Soul Evolution. In this workshop, students will learn the basics of Evolutionary Astrology and the components of their astrological natal chart. Evolutionary Astrology focuses on free will and creating the life of your dreams in communion with universal energy and the Divine Source.
Evolutionary Astrology can help answer many intimate questions. It offers a depth of knowledge into human complexity and a rich and compelling view of the psyche and soul. Your natal chart can expand your viewpoint on the many opportunities available to create your best life.
Through the lens of astrology, one can uncover optimal mental and emotional patterns and shed light on motivations that deplete energy. Astrology also provides insight into your past lives, ancestry, and life purpose. All students will receive a copy of their Astrological Natal Chart and a 20 page Astrology Guide.
The curriculum includes:
An in depth description of how the twelve zodiac signs motivate the psyche
Sun, Moon, and 8 planets
The 12 Houses
Geometrical Angles called Aspects
North and South Node
Dharma and Karma
20 page Astrology Guide
Personal Astrological Natal Chart
Manifestation and Meditation techniques
Moon Manifestation Workshop
The Moon represents emotions, the heart, the soul, our needs, and what creates happiness. The lunar cycle connects us to nature's rhythm and flow. During this class, students will learn how connecting with the lunar cycle (the eight phases of the Moon) can help transform their lives. Each of the eight phases of the Moon offers an opportunity to create dynamic change, harness creative energy, and heal the soul.
All students will learn to map the transiting Moon on their Astrological Natal Chart for the year. Creating a Moon map provides insight into specific areas of life to focus your intentions and goals. Each New Moon offers a unique opportunity to initiate growth and plant new seeds for the future. Each Full Moon is a time of culmination and healing.
Students will learn the symbolism of the twelve zodiac signs, the twelve houses, and how the sign and house influence the Moon. Students will also learn meditation and manifestation exercises. All students will receive their Astrological Natal Chart, Moon mapping calendar, and a Moon Manifestation guide.
Embodying Venus Workshop
Upcoming Live Class:
---
Upcoming Classes via Zoom:
TBA
$25
To cast your Astrological Natal Chart for the class, please provide via email (alexa@alexalane.com) your Name, Birth Date, Exact Birth Time, City/Country of Birth